Call us today for a free estimate
801-232-6822
Shop Address: 14587 S 790 W Unit B
                     Bluffdale, Utah 84065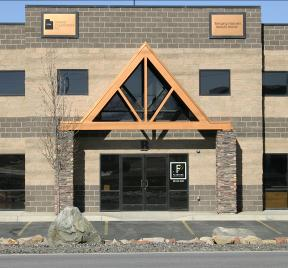 Take I-
15 to the Bluffdale exit (288).  Turn west and drive approximately 1/2 mile.  You will go past the Bullfrog Spas building on the right-
hand side of the road.  Our shop is the next building on the right.  It is a two-
tone brown block building with four copper gables across the front.  On the side of the building is reads 14587.  We are in unit B.  Our sign is up high on the front of the building.
Call us before you come to make sure someone will be there to assist you.
COME TO THE BACK OF THE BUILDING, 2ND DOOR IN.